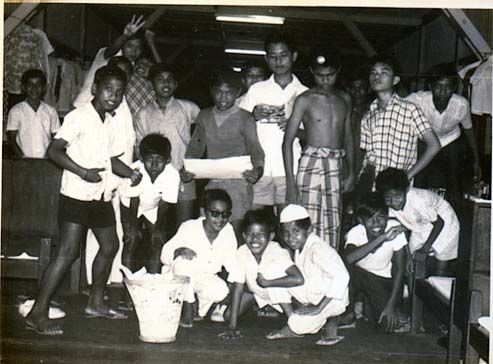 Those crazy days if you can remember. I was in the hostel in 1969. Can you still remeber their names?
To see the rest of the pics please follow this link :
Picture
Sorry pic quality is not so good. Those original pics were about 40 years old and no touch ups were done after scanning.